12

Jun, 2023
Discovering Your Reading Identity: A Guide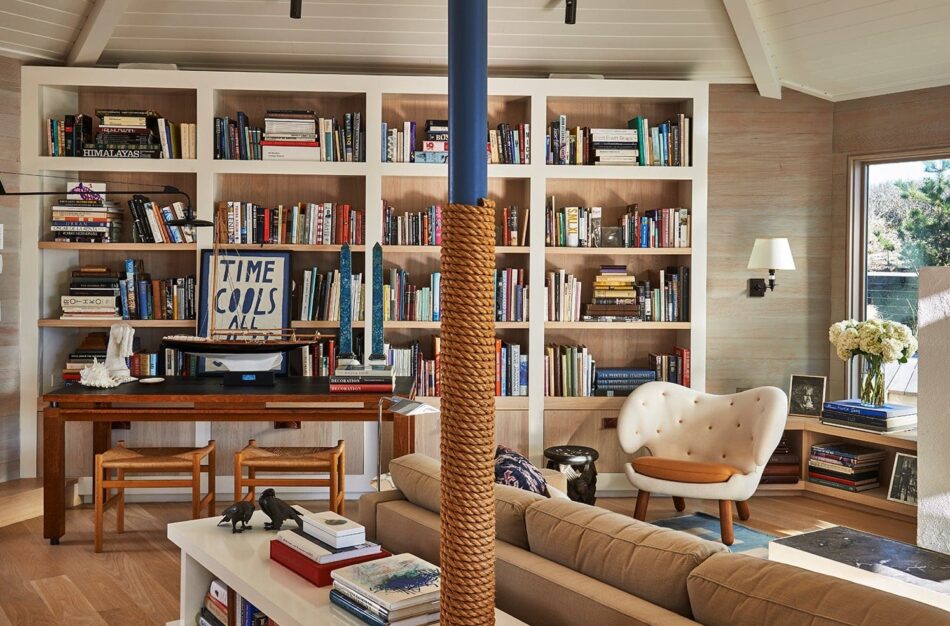 With endless amounts of information accessible through technology, it's easy to feel lost in the vast world of literature. But as passionate readers, we recognize the significance of finding our individual reading preferences. Our guide will help you explore various genres, authors, and literary styles, so you can develop a personal reading identity. Get ready to navigate the literary landscape with confidence as we share valuable insights on how to discover your passion for reading.
Embracing Your Curiosity: The Path to Self-Discovery
Discovering your reading identity requires boundless curiosity. Embrace your innate sense of wonder and receptiveness to embark on this enriching journey. Be willing to explore unfamiliar and unconventional genres. Approaching literature with open-mindedness creates opportunities for unprecedented discoveries and delightful surprises. Take the first step towards discovering your reading identity and experience a world of new insights and ideas.
Reflecting on Past Experiences: The Power of Introspection
Reflect on your past reading experiences and identify the books that have left a lasting impression. Which stories stirred strong emotions or sparked a sense of passion within you? By analyzing these literary encounters, you can discover patterns and themes that define your individual reading identity. Take note of the genres, settings, and character archetypes that have captured your imagination, and use them as inspiration for your future reading adventures.
Engaging with Diverse Voices: Broadening Your Horizons
To cultivate a truly diverse and enriching reading experience, it is essential to explore literature written by authors from a variety of backgrounds, cultures, and perspectives. By engaging with a diverse range of voices, you will gain fresh insights and expand your worldview, fostering empathy and inclusivity along the way. This will enhance your reading journey, exposing you to a wide range of narratives and storytelling ways.
Building a Personal Library: Curating Your Collection
As you embark on your reading adventure, it's wise to craft a personal library that showcases your distinctive preferences and hobbies. Whether it's a digital or physical haven, find a space to assemble your assortment of books. Arrange them in a manner that resonates with you, whether you opt for organizing them by author, genre, or a more well-suited, instinctual arrangement. Immersing yourself in literary works that mirror your reading personality will not only offer satisfaction but also ignite future expeditions.
Seeking Recommendations: Tapping into the Reading Community
Join the vibrant reading community to access a wealth of recommendations and insights. Connect with other book enthusiasts via book clubs, forums, or literary social media platforms to dive into diverse perspectives. For a personalized reading experience, seek recommendations from like-minded readers or those with different tastes. By tapping into this vast network, you'll discover a treasure trove of hidden gems and exciting new reading adventures.
Embracing the Joy of Rereading: Rediscovering Familiar Tales
Although it's important to broaden your reading horizons, don't forget the pleasure of revisiting treasured books. Reimmersing yourself in familiar stories allows you to reconnect with beloved characters, relive cherished scenes, and unearth previously overlooked layers of intricacy and significance. Each reread may offer fresh perspectives that deepen your attachment to the narrative and its themes.
Documenting Your Journey: Keeping a Reading Journal
Reflect on your reading through a journal. Capture your thoughts and feelings after completing a book, savoring favorite quotes and passages while jotting down observations. Through time, you'll see distinct patterns, preferences, and themes that mold your unique reading identity. Furthermore, writing about your experiences with reading will strengthen your comprehension and appreciation of literature.